Central Europe, historically influenced by the Austria-Hungary and Ottoman Empire, later  by Germans and Russians. Nowadays, it attracts tourists as an "forgotten" corner of Europe with it's unspoiled nature reserves, wild and historic cities and little unique villages. No surprise that it's cultural development and illustration schools are so much different. Who are young and fresh illustrators worth to follow from this region? 
Slovak illustrator, animator, visual artist and director Andrej Kolenčík, nicknamed Admiral, likes to watch old black'n white movies, cook and naked walks besides the ocean. His unique and unforgettable style is easily spotted and has been working for a numerous visuals projects. Between his last works belongs an illustrated constitution of Slovak Republic.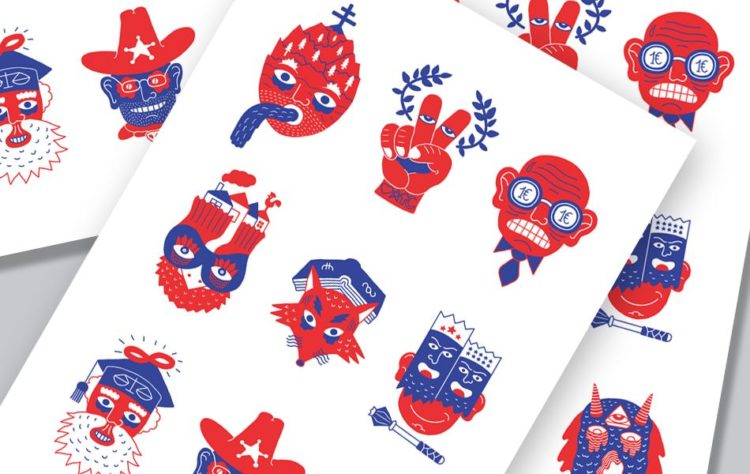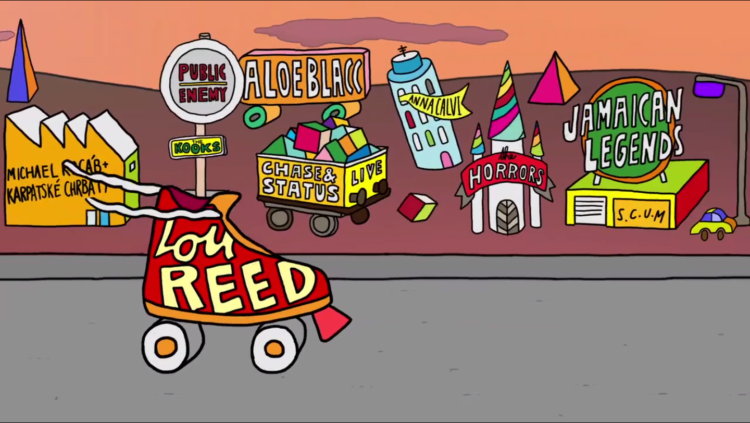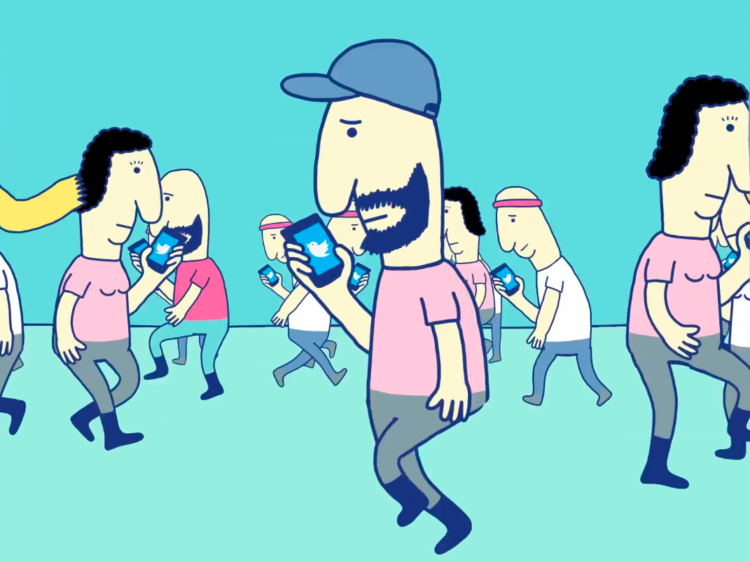 If you like krowky, zubrowka and Warsaw, you will love Pola Ausustynowicz. Young polish illustrator and co-founder of the small manufactory with vegan natural cosmetics has a great passion for dog breeding, she has Morris- English Setter, likes sea, tea and raspberries. Pola's pevious works included book and editorial illustrations, designs for packaging and patterns for fabrics.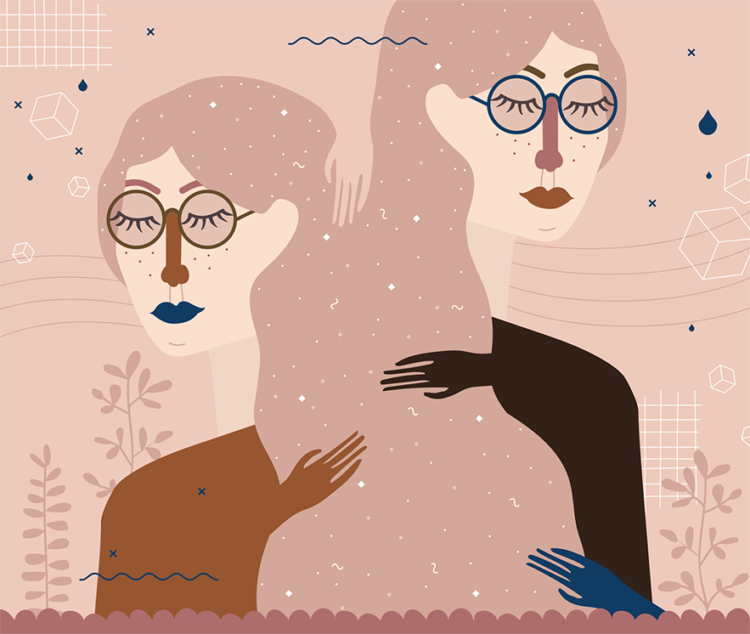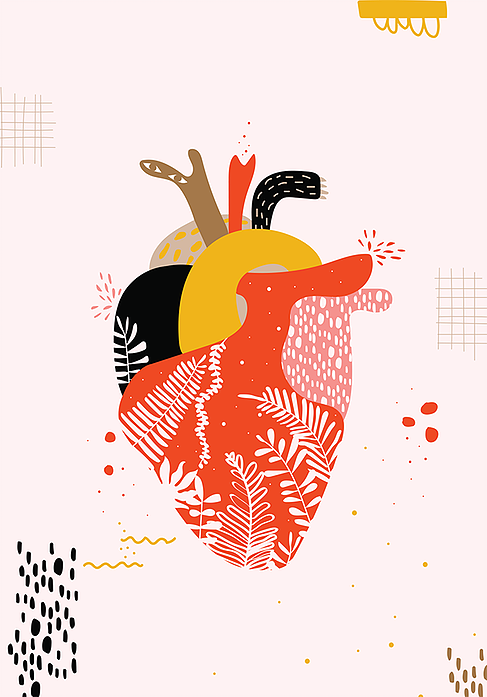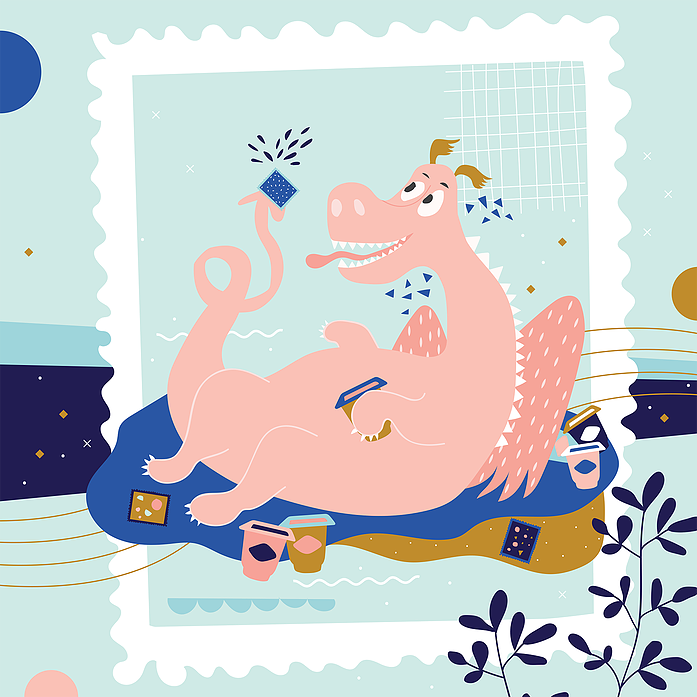 Jan Šrámek is Czech illustrator with a strong visual style. Not only he's a great editorial artists, he recently published his very own book dealing with disappearing arts from socialist period from Czechoslovakia.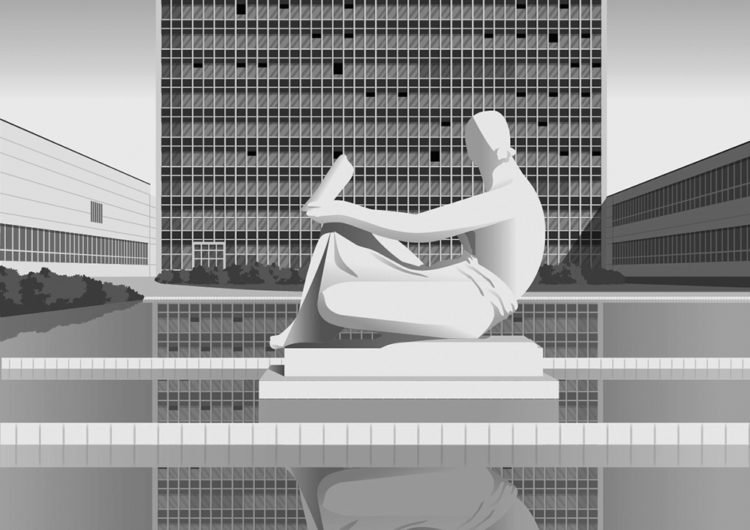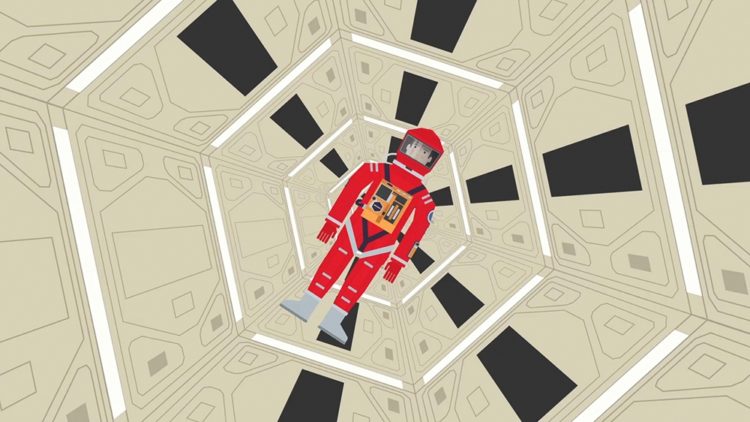 Would you like to share your story and be featured on Picture Desk? Let us know on help@tasteminty.com.