We are living in the age of great fiction. From Star Wars to Breaking Bad, movies and TV shows with great stories are capturing our imagination, like nothing before. In collaboration with Minty, we've picked three great artists who can push your fan fiction to next level.
Fred's expanding collection of illustrations capturing various elements from favourite TV shows is genius. Dotted with impressive details, expressed in rich flat style, Fred's artworks are pulling you in.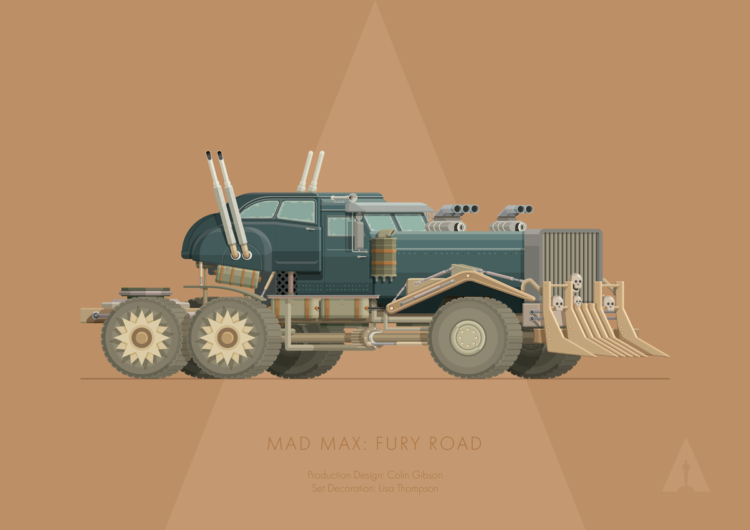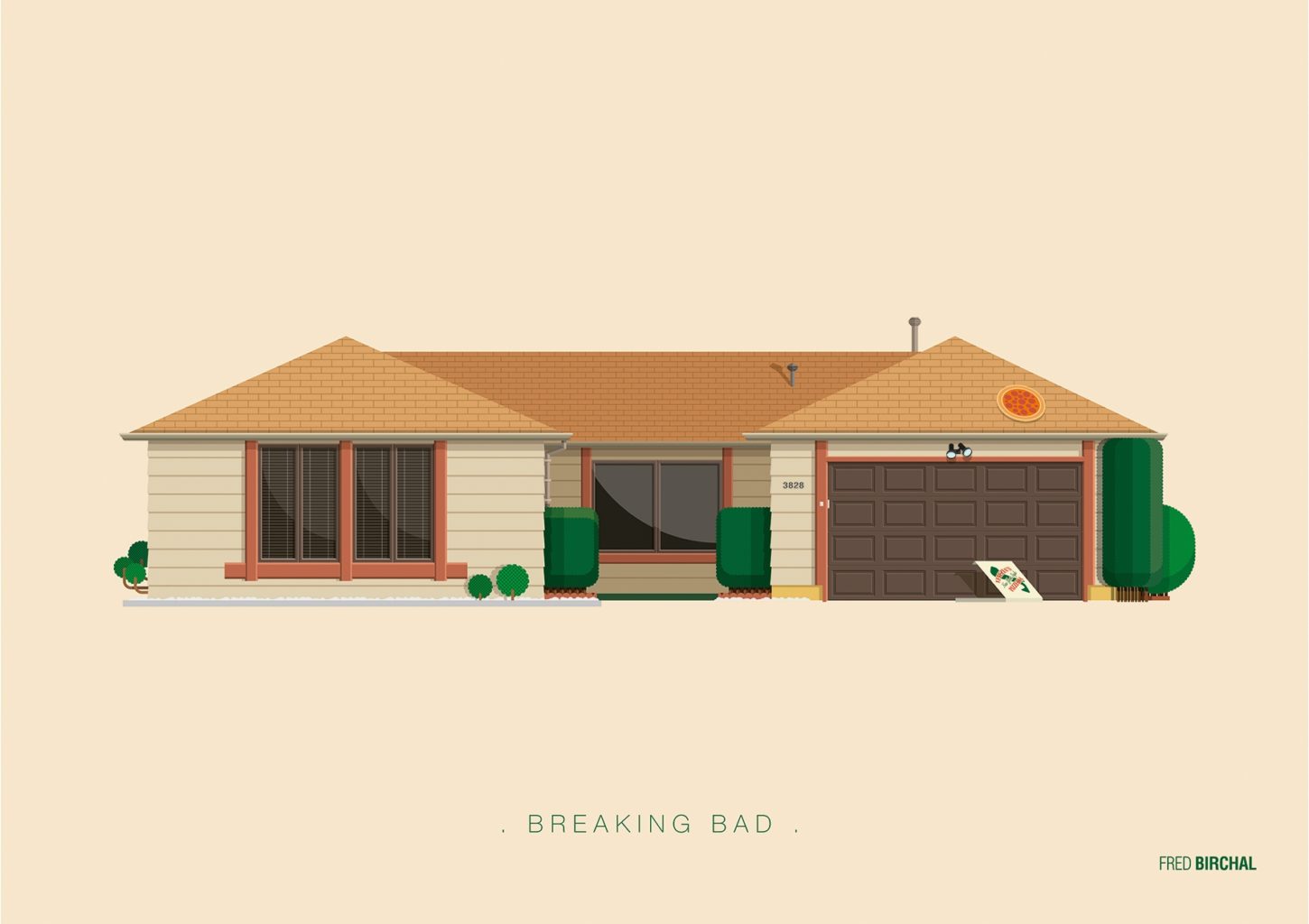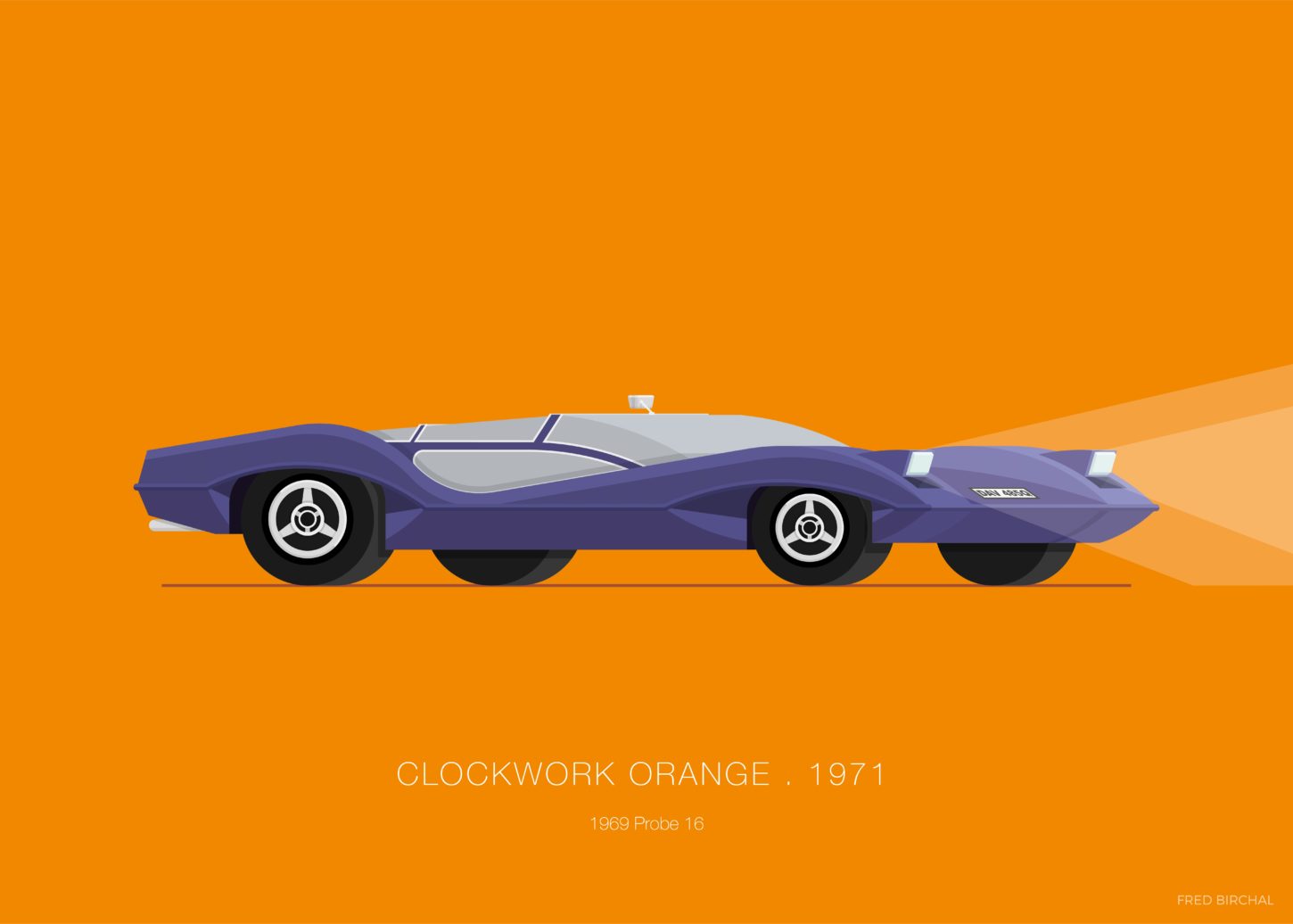 Stories with noir themes are mesmerising. No matter if you take classics such as Blade Runner or Steven's Spielberg latest blockbuster Ready Player One, visions of dark future are trending. Slovak illustrator Vlado Križan is doing an excellent job in illustrating engaging but dangerous tech future.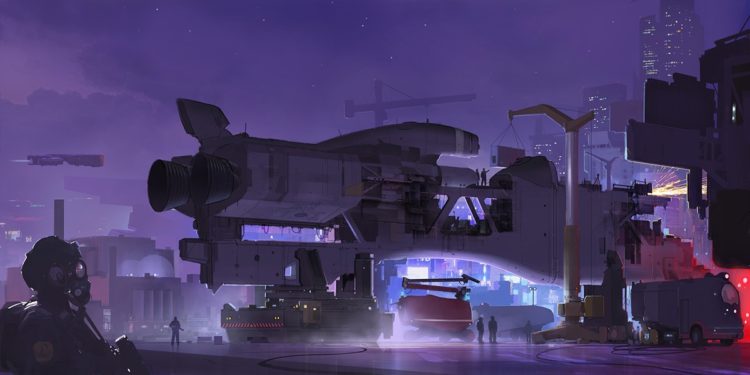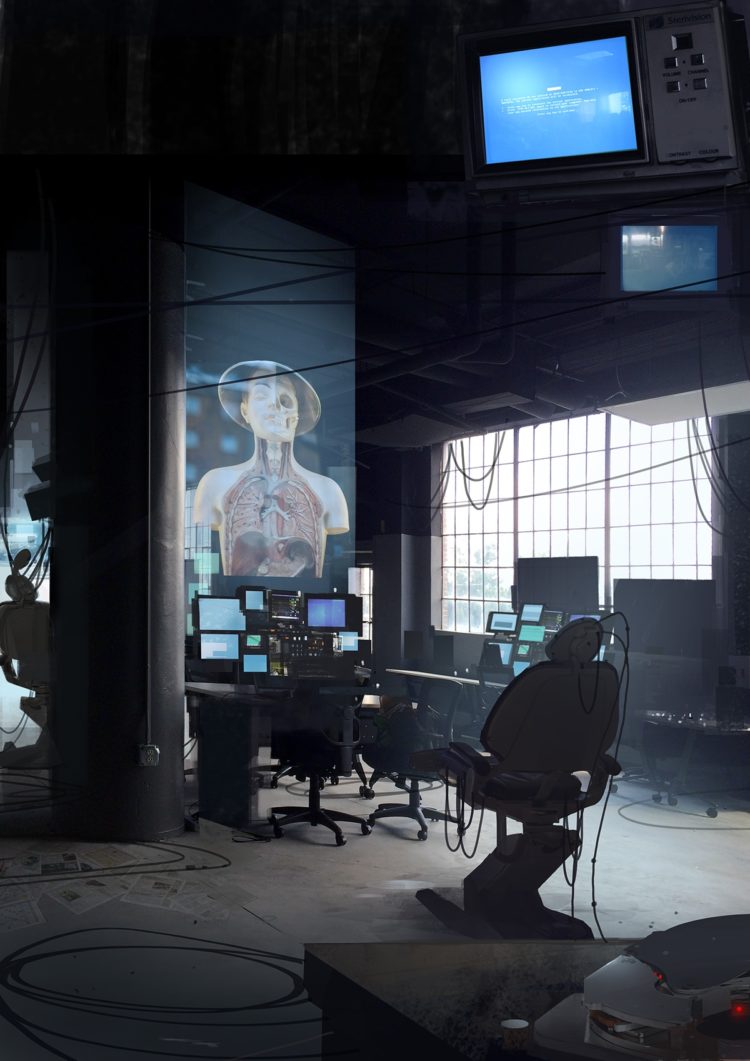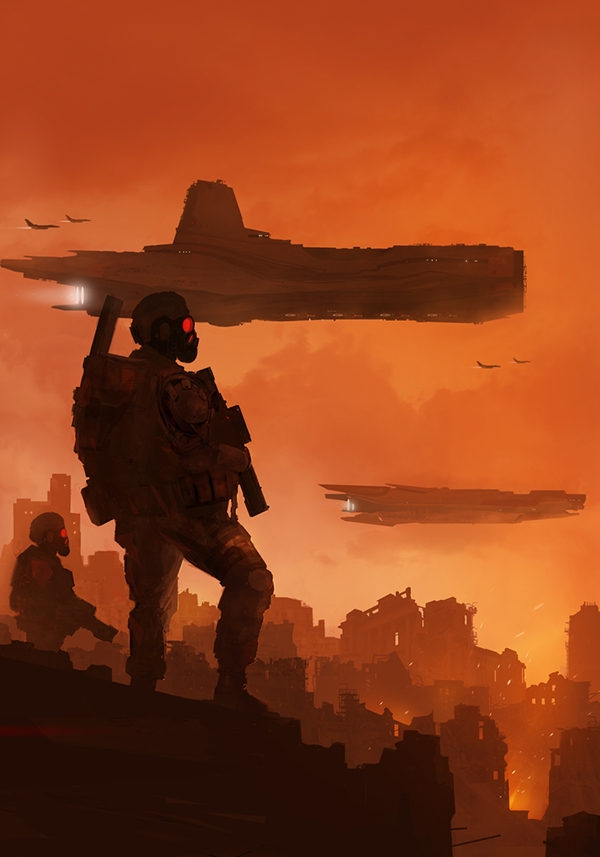 Fan fiction can be fun as well. One look at cute characters illustrated by Montreal based illustrator Loogart proves that not only Yoda, but also Darth Vader can look funny, not even speaking about White Walkers from Game of the Thrones (plus little bonus of fiction that turned to reality: Donald J. Trump).